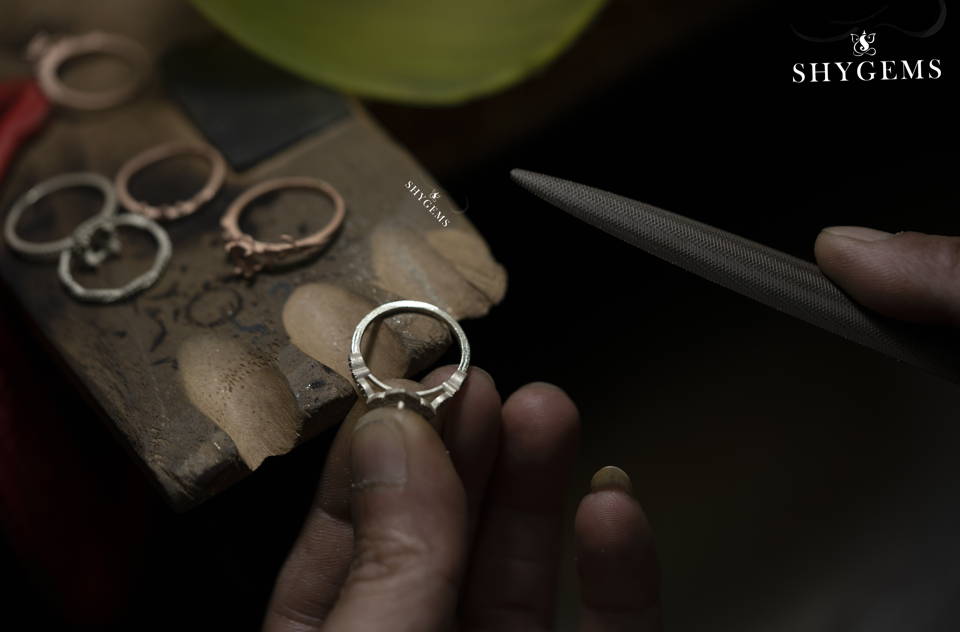 Reasons to Choose Handmade Jewelry - ShyGems
Handmade jewelry is truly a work of art that is crafted with a lot of care and precision. When it comes to handmade jewelry, there are many reasons why it cannot be compared to machine-made jewelry. Every handmade piece is unique, customized, and crafted with a lot of attention to detail. If you are seeking for jewelry with sentimental value, handcrafted jewelry is an excellent choice. We take great pride in handcrafting our jewelry at Shygems.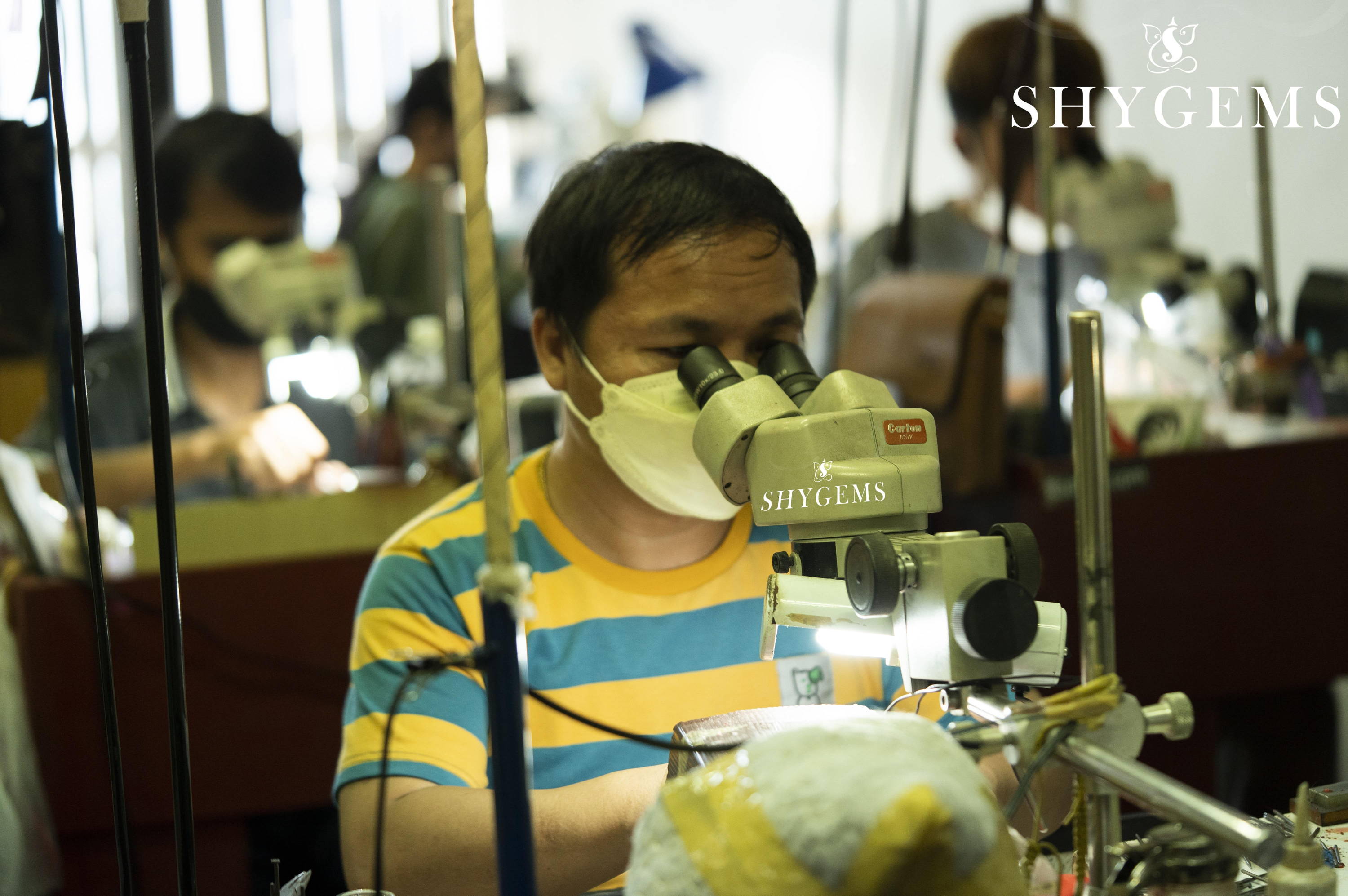 Handmade jewelry provides an exceptional level of creativity and personalization, and it will undoubtedly be a unique piece of jewelry in your jewelry collection. So, here are some of the benefits of choosing handmade jewelry:
High Quality
- Handmade jewelry is not mass-produced. Every piece is customized and made to your preference, and every design is crafted with such innovation and creativity. Because each piece is handcrafted, only the finest materials are used to create the jewelry. To make sure every piece is at its best, artisans make sure to always use the best quality for their jewelry, as it is the core of their integrity.
Unique and one-of a kind Design -
Since every item is handmade, no two will be the same. Originality and individuality are the most important components of handcrafted jewelry. Every piece will have its own uniqueness even if there are ten of the same design. Therefore, if you're looking for jewelry presents for a loved one, handcrafted jewelry is the best option for you.
Lifetime Investment
- Because of the love and creativity that went into crafting it, a piece of handcrafted jewelry will be something you will treasure for a lifetime. Handcrafted jewelry is for you if you're seeking for heirloom pieces or jewelry that will last a lifetime. Additionally, handcrafted jewelry demands a great deal of talent and aesthetic integrity, and we are confident that it will be a lifetime investment.
Unparalleled Craftsmanship and Creativity
- When it comes to handcrafted jewelry, you can genuinely see the level of time and money that is put into creating the best possible version.The endless possibilities and the manpower that go into making a handmade piece of jewelry are unmatched by jewelry that is produced by machines.
Here are some of our Handmade Jewelry that will surely make your special moments even more memorable:
This halo bridal set is a brilliant combination of gemstones that is made with a brilliant 1 carat peach Morganite and enhanced with lab-created black diamonds on the side. The Morganite and black diamond bridal set is a unique halo design, and it is a perfect option for all those gemstone lovers who are looking for some unique and traditional designs for their wedding ring.
The Morganite and the black diamonds are handpicked by our artisans and is crafted in a secured setting that will surely be a excellent choice for a heirloom jewelry. Make your soulmate fall in love all over again with you with our Morganite and black diamond bridal ring set and start your journey together for a lifetime.
This one-of a king infinity Bridal set is another customer favorites that is made with Moissanite stones. The Engagement ring holds a 1 carat round cut Moissanite stone in the center and is enhanced with petite moissanite stones as the side stones for a total carat weight of 1.5 carats.
This Moissanite bridal set is inspired by the infinity design which symbolizes the infinite love and bond for each other. So, for all the couple who are about begin their new journey together this Moissanite Infinity Wedding ring set is the perfect option for you.
For all the nature inspired jewelry lovers, this vine and leaf Solitaire engagement ring is one of our best selling engagement ring that will surely be a perfect handmade piece in your jewelry collection. The Engagement ring holds a 1 carat Moss agate stone in the center in a secured 4 prong setting and is engraved with earthy designs to bring out the nature inspired element to the ring.
This Vintage style vine engagement ring will surely be the next best thing that you will own in your jewelry wardrobe. Make the most out of this opportunity and get this Nature inspired Moss agate ring for your loved one at such an affordable price.