Winter Bridal Jewelry with ShyGems
The coziest wedding season is back, and so are we with our favorite winter bridal jewelry. For all those winter brides who are looking for the perfect wedding rings, necklaces, or earrings for their winter weddings, we have got you covered with our winter-inspired bridal jewelry. With no further ado, let's checkout some of our trendy and best-selling bridal jewelry for your winter wedding.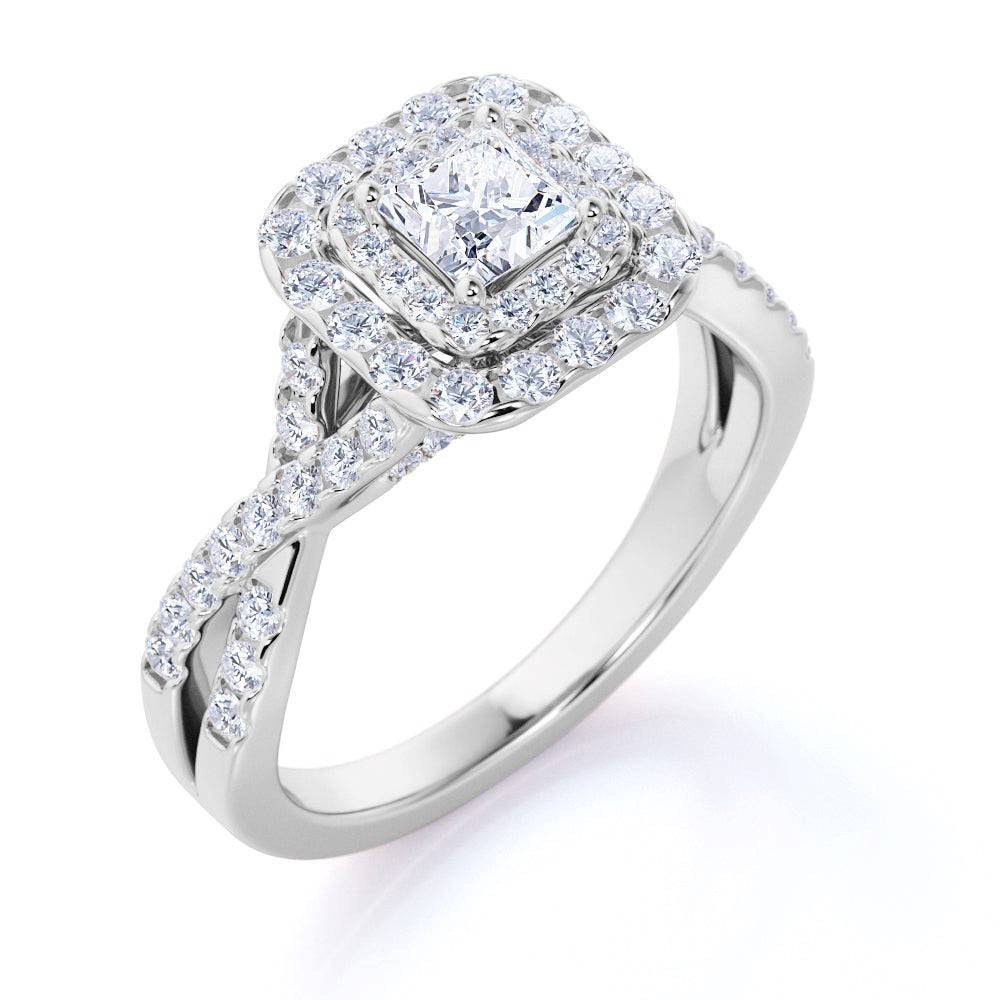 Be Effortlessly stylish with our Classic Diamond Engagement Rings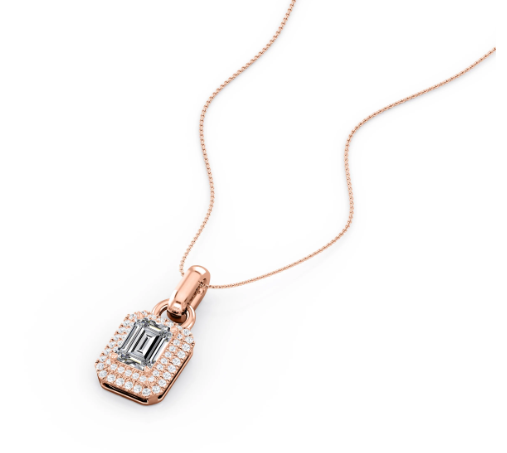 For all the Minimalist Dainty Jewelry Lovers
With our statement pendant necklaces, you will always be the eye candy in the crowd. For all the minimalist brides out there, shine your way through this wedding season with our elegant pendant necklaces. Featuring our classic
4-prong emerald moissanite and diamond pendant Necklace.
When in doubt, go back to the classics! Solitaire jewelry is timeless and is one of the most important pieces to own. Making it effortless and unique, the
solitaire jewelry set
can be paired for any occasion and it will only make the wearer stand out from the crowd. Exhibiting our
Classic Round cut Moissanite Bridal set
which comes with a solitaire engagement ring, Solitaire Pendant Necklace and a pair of Solitaire Moissanite earrings. This Dainty Jewelry set is available in Silver and can be customized in 4 colors as per your preference.
For all those unconventional brides who are looking for something quirky yet elegant, we have brought you our
hexagonal Moss Agate and Moissanite engagement ring
. The center stone holds a glimmering quadrilateral moss agate in a secured prong setting and is gracefully accentuated with round and marquise Moissanite as the side stones. This celestial
moss agate engagement ring
will surely be the perfect ensemble on your special day.
Crafted by our passionate in-house artisans, this winter-inspired engagement ring is one of our bridal favorites. This
snowflake-inspired engagement ring
exhibits a luminous moonstone in the center and is beautifully enhanced with sparkling diamonds as the side stones. Moreover, the milgrain bead décor adds the perfect vintage touch to the ring. For all the traditional brides, this
vintage Moonstone engagement ring
will be the perfect option for you.
Another classic favorite is our best-selling pair of
solitaire stud earrings
. Perfect for those cozy winter weddings, this solitaire stud earring exhibits brilliant Moissanite stones and can be customized in metal colors like white gold, rose gold, yellow gold, or black gold as per your style and preference. Get your hands on these dainty stud earrings this winter and make your special moments more unique and memorable.
Cherish your special moments today and forever, with our unique timeless jewelry. Let us know your winter jewelry favorites in our Facebook or Instagram. For more such Bridal Jewelry, checkout ShyGems.com