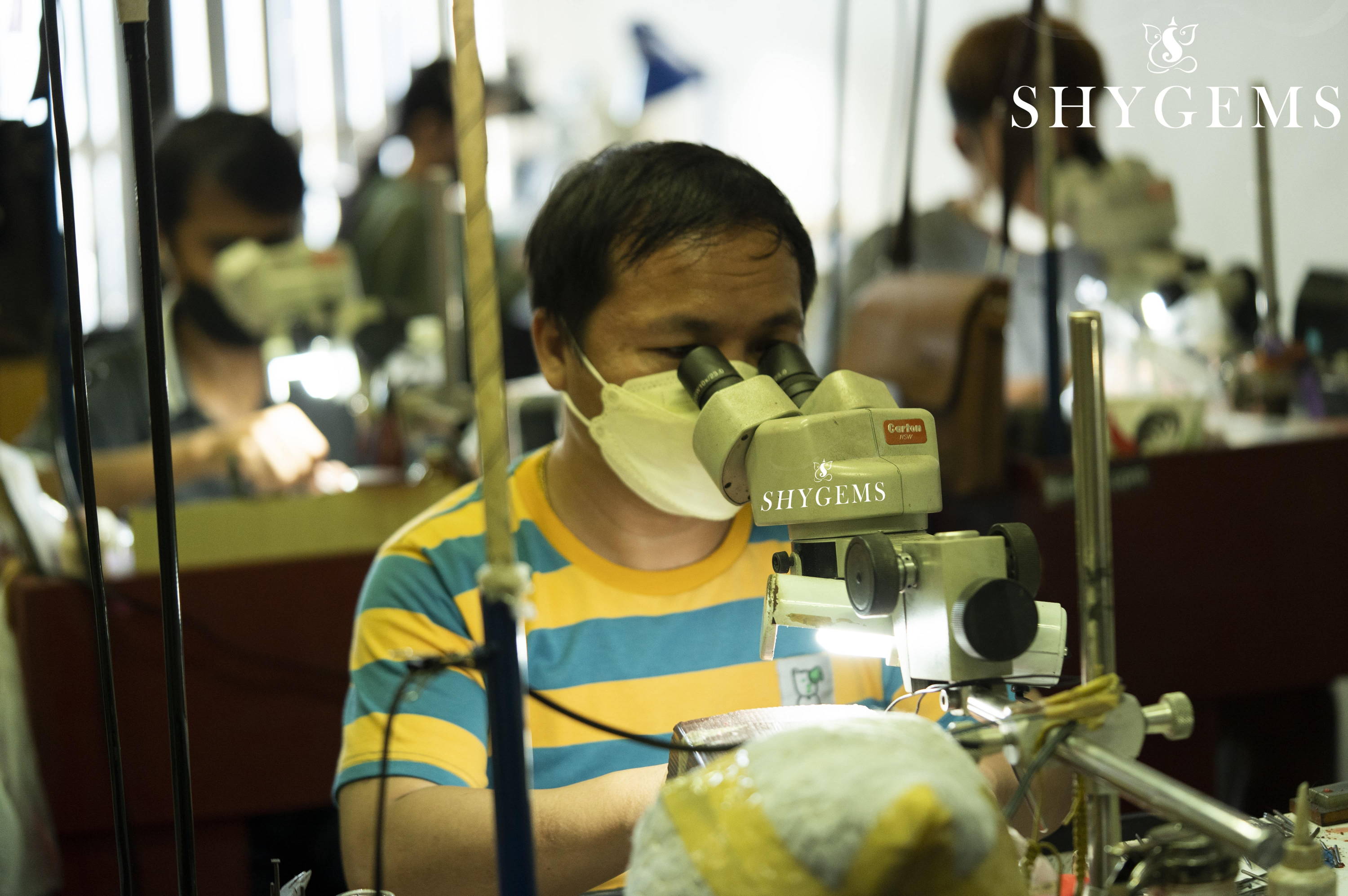 They say you will never have to work another day in your life if you can change your passion into your profession, and that's exactly been the case for Shygems. Our passion has always been creating handmade jewelry. Started in 1997 with great deal of passion for jewelry, but has led to a lifelong commitment of creating stunning and distinctive pieces.
We began our journey with a small jewelry studio with immense devotion to jewelry. Our jewelry expresses our excellent craftsmanship, sense of style, and dedication. Each and every piece of jewelry we create embodies the same sentiment.


YOUR DESIGN, OUR CRAFTSMANSHIP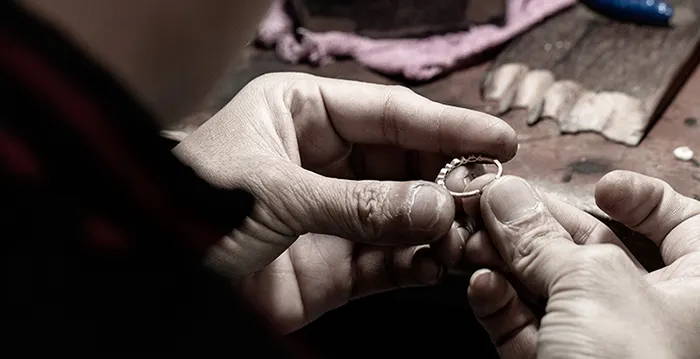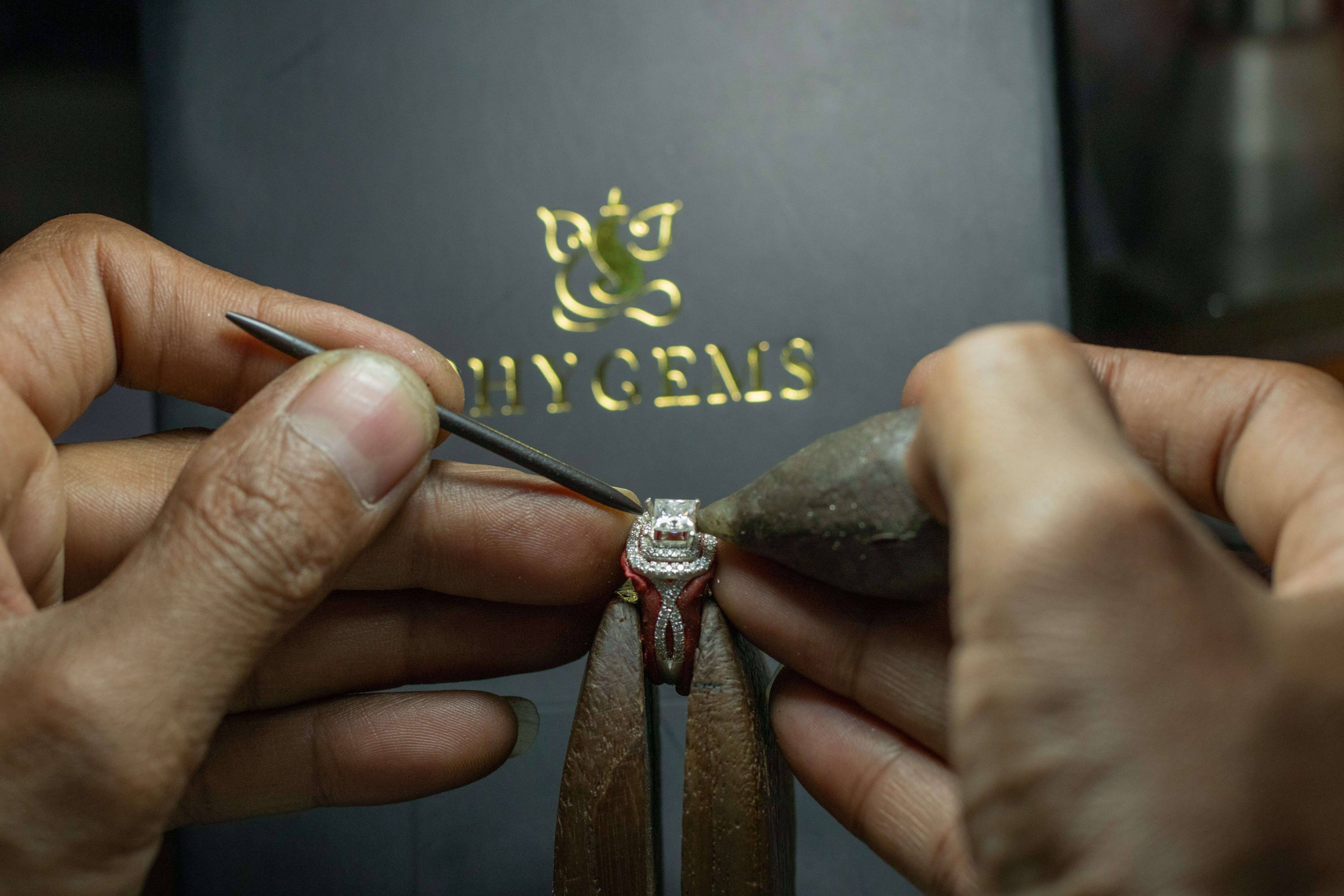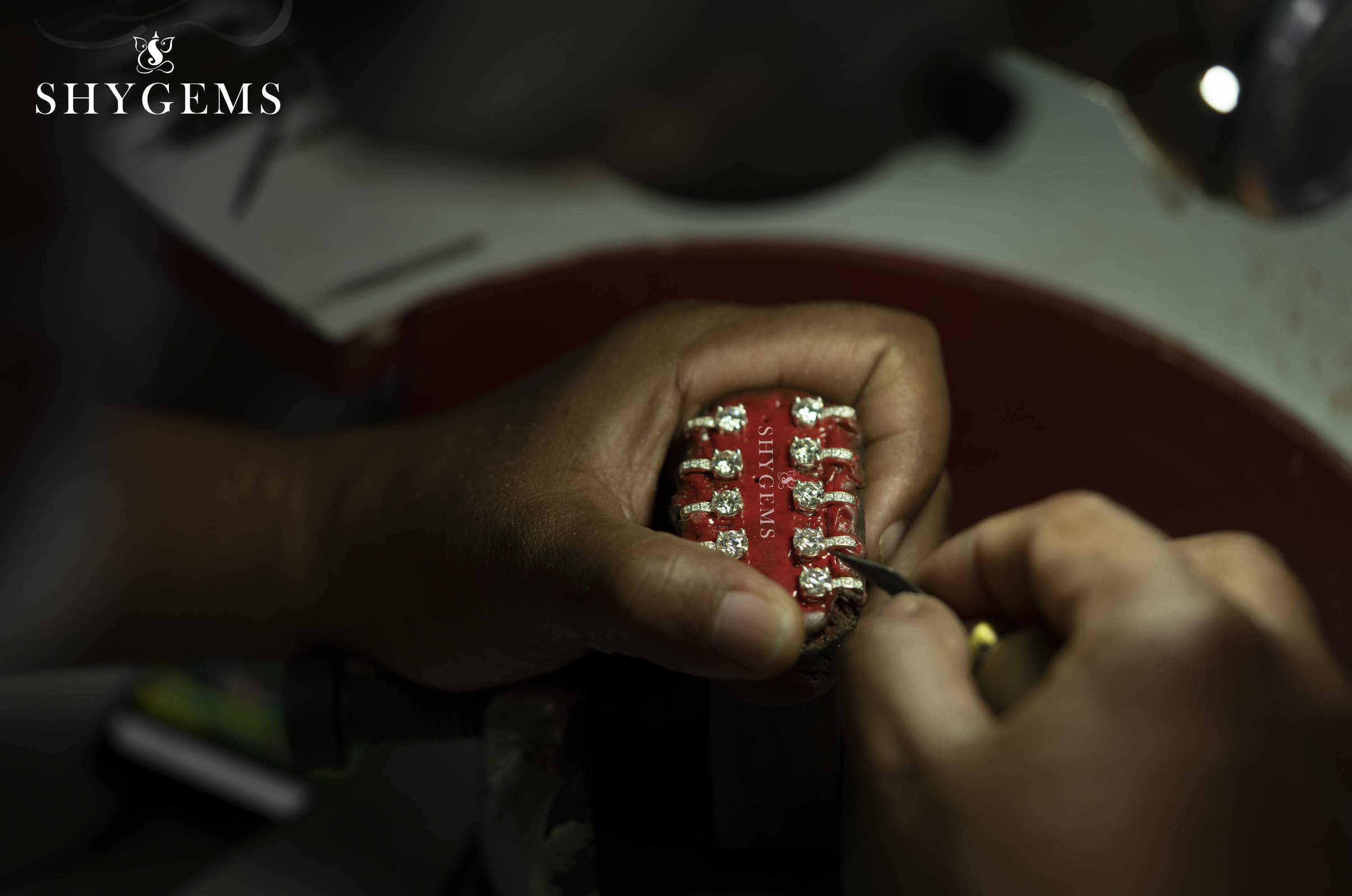 CUSTOMIZED JEWELRY AT AFFORDABLE PRICING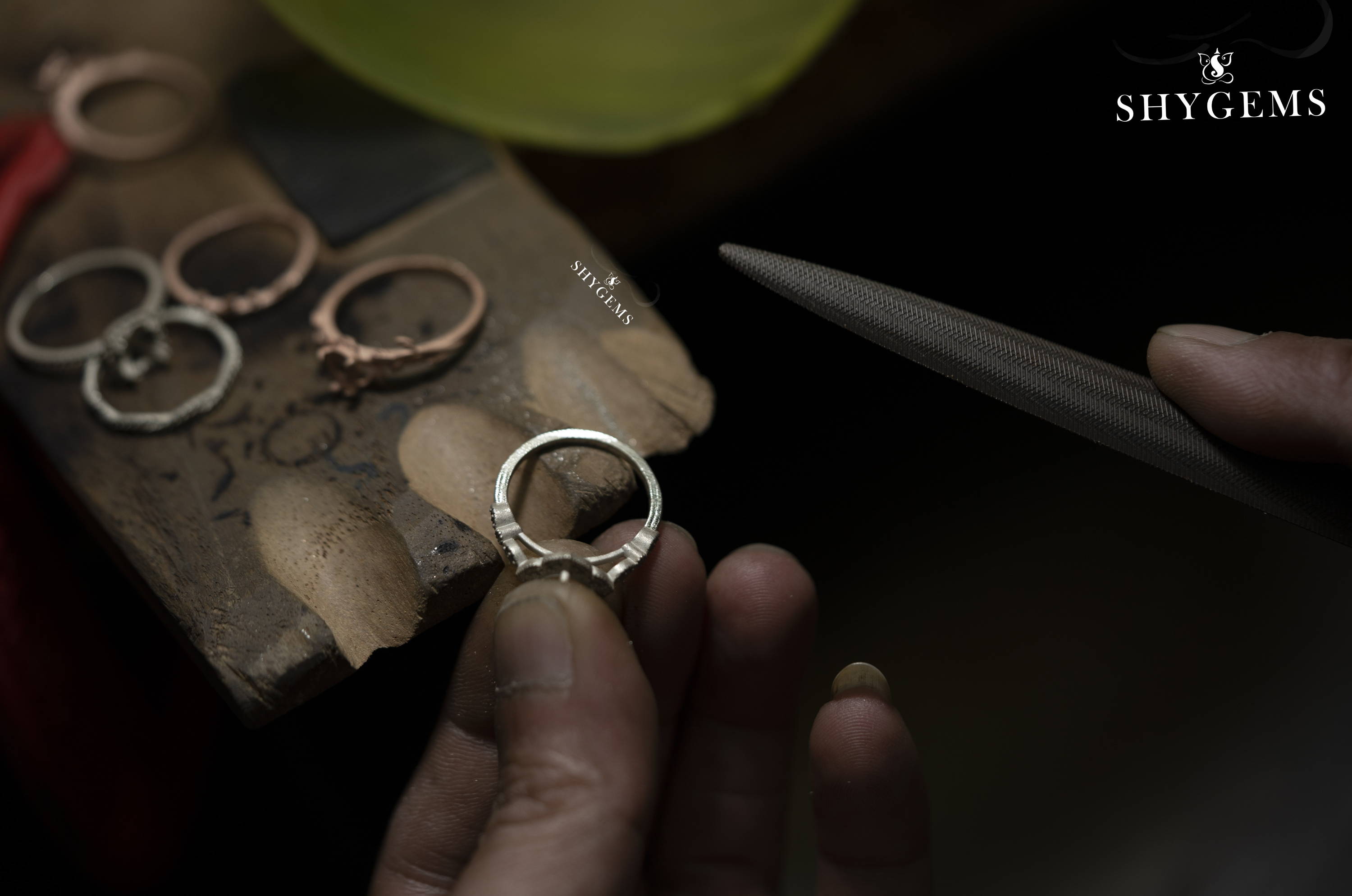 After we turned our passion into our profession, our main purpose was to serve our valued customers with handcrafted jewelry at a very reasonable price. At Shygems, you may personalize each piece of jewelry because they are all handcrafted. With touch of your personalization and excellent craftsmanship of our old artisans, your jewelry is handmade with immense love and devotion.
We are well aware of the factors that might prevent you from having that dream ring of yours, so we make sure the pricing is really affordable which you will not find anywhere else except at Shygems. Hence, our goal is to be a part of your dream come true moment.


HOW WE HANDMAKE YOUR JEWELRY
Celebrating 20,000+ love stories and counting...